WORKSHOP
"MIXED MEDIAS AND LONG TERM DOCUMENTARY PROJECTS"
Pep Bonet
Please note: The events with Pep Bonet have been postponed. We will inform you about the new dates as soon as possible.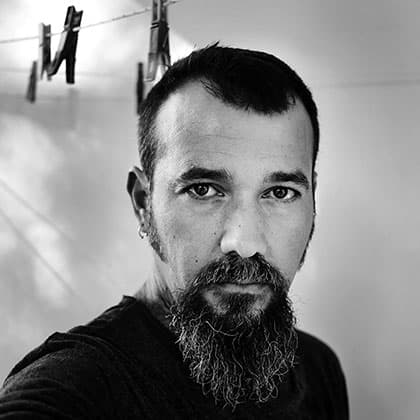 Pep Bonet © Pep Bonet / NOOR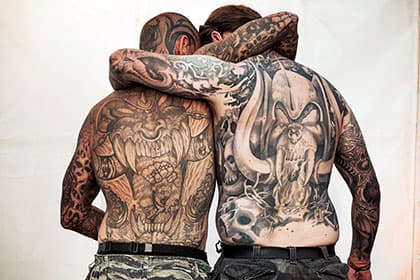 Photo: Germany, Wacken, 01 August 2014 © Pep Bonet / NOOR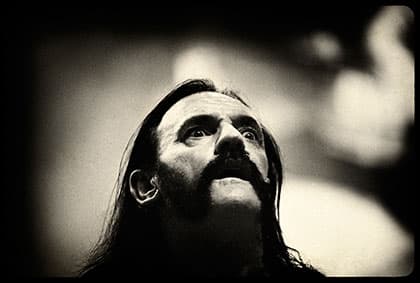 Photo: United Kingdom, Bristol, 18/11/08 © Pep Bonet / NOOR
Themes: street photography, working in tense situations, editing, portfolio review
NOOR photographer Pep Bonet (*1974) will lead this workshop aimed for photographers (and people working with photography) with a good understanding of photographic practice who would like to learn more how to develop and manage long-term documentary photography projects. Using his own projects and experience as tangible reference, Pep Bonet will address project conception, preproduction and project dissemination - with the goal to help participants develop and execute their own impactful and innovative documentary photo projects. The results of the practical assignments given to the participants on day one will be discussed on the second day.
The workshop will be held in English.
Pep Bonet (*1974 in Spain) is an award-winning filmmaker and photographer who has travelled extensively capturing profound moments that represent the unbalanced world in which we live. His longer-term projects focus on African issues, with his most well known project being Faith in Chaos, a photo essay on the aftermath of the war in Sierra Leone. He is also known for a long-term reportage on the rock 'n' roll band Motörhead. Pep was a recipient of the W. Eugene Smith Humanistic Grant in Photography in 2005, of the Horbach Award in 2015 and won three different World Press Photo Awards in 2007, 2009 and 2013. His list of publications include Quadern de Bitacola, a text book written by Carles Domenec and POSITHIV+ (2005); One Goal (2007), Somalia: The Invisible Trace (2007); 217A, a NOOR book (2008); Remarkable South Africans (2009); 17 milagroso (2009); Generacion Perdida (2010); Photobolsillo, a new Photobolsillo from La Fabrica with a collection of Spanish photographers; Watching in Silence (2011); Röadkill, Motörhead (2013) and We the people of Wacken (2014). Pep frequently lectures on photography, multimedia and film and lives in Mallorca.