WORKSHOP
VERGISZMEINNICHT
Thekla Ehling
Sat/Sun, August 26/27, 2017, 10–6pm
Location: Fotografie Forum Frankfurt
Registration deadline: August 11, 2017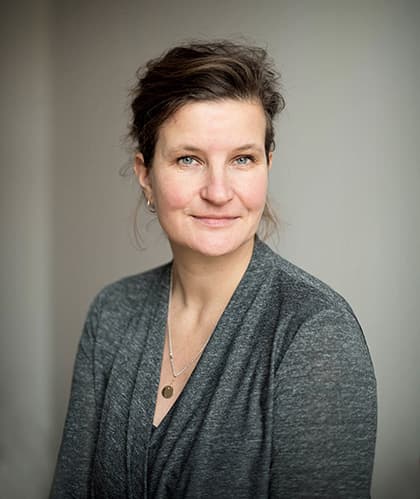 Thekla Ehling © Nina Poppe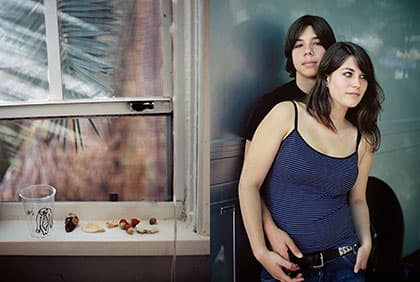 Photo: from the book Vergiszmeinnicht, 2011 © Thekla Ehling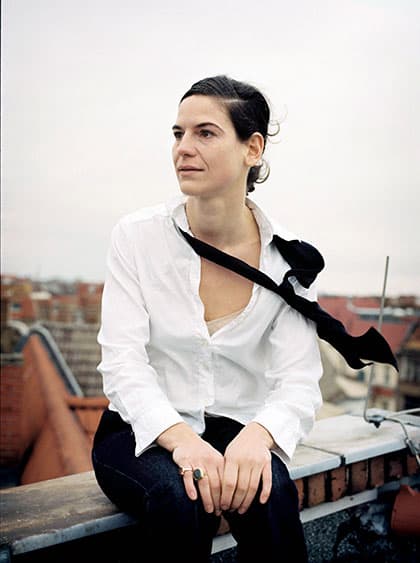 Photo: Bibiana Beglau, 2009
© Thekla Ehling
Themes: Environmental portrait photography, documentary photography, conceptual approach, portfolio review
Based on Thekla Ehling's (*1968) expertice through her artistic projects and productions for magazines, she will make pratical and conceptual suggestions to the workshop participants. Suitable places for good portrait shootings based upon atmosphere, composition and techique will be explored together. Different aspects such as the ideal light, a strong expression, background and the point of focus inside a picture will be considered. All these parameters will be developed and implemented in the workshop as well as the process of selecting and editing. An intense review of the participants' existing work and the photographs made during the workshop form the basis of this workshop.
The workshop will be held in German.
Thekla Ehling (*1968 in Bielefeld) studied photography at the University of Applied Science and Arts in Dortmund and in Ireland at the College of Fine Art in Limerick. During her artistic orientation portraiture became a theme of her studies. Ehling works for different magazines in Germany and overseas. Since 2007 she is a member of the Fotoagentur Focus and is represented by Galerie Robert Morat in Hamburg/Berlin. Her works have been exhibited in Arles, Hamburg, Berlin, Paris, Rom, Melbourne and New York. Furthermore her photo books Sommerherz (Kehrer Verlag 2008) and Vergiszmeinnicht (Kehrer Verlag 2011) have been nominated for the Deutschen Fotobuchpreis in 2009 and 2012. In 2014 she was involved in the foundation of the PhotoBook Museum in Cologne.
Thekla Ehling is a member of the DFA Deutsche Fotografische Akademie and lives in Cologne.